Brand events
West University of Timişoara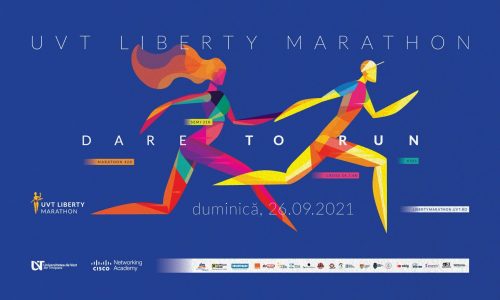 Held in the first free city in Romania, Timișoara, the UVT Liberty Marathon is a symbol of the idea of ​​freedom and thinking. It is an experience built with energy and a lot of motivation, in a community where everyone makes their mark. Together, through sport, we manage to take the idea of ​​freedom further.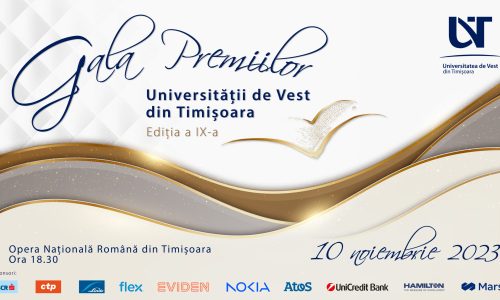 Aware that the prestige of an institution depends to a large extent on the members of its community, the West University of Timișoara has established the tradition of recognizing merits and excellence, by awarding prizes to all those who contribute essentially to the achievement of the UVT mission.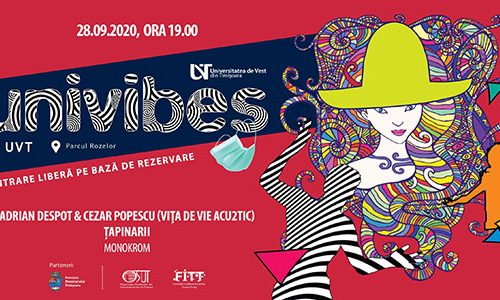 The only music festival in the country that takes place in a university turns UVT into a huge dance floor during the first week of each academic year. Univibes means rhythm and energy on rock music with various influences, but also film screenings, painting workshops, literature, juggling or jam sessions.
faculties
West University of Timişoara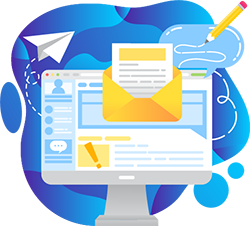 Newsletter
UVT's monthly online magazine, which contains articles on academic, cultural and social events in which the university and its faculties are involved.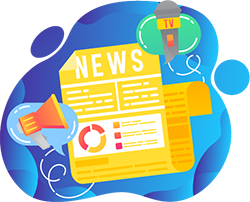 Press releases
The most up-to-date information on educational activities, academic, social and cultural events organized or hosted by UVT.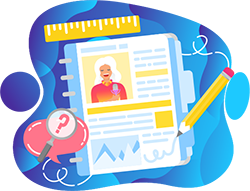 Press magazine
Means of internal communication, it includes the main articles in the field of education published in the local, national and international press.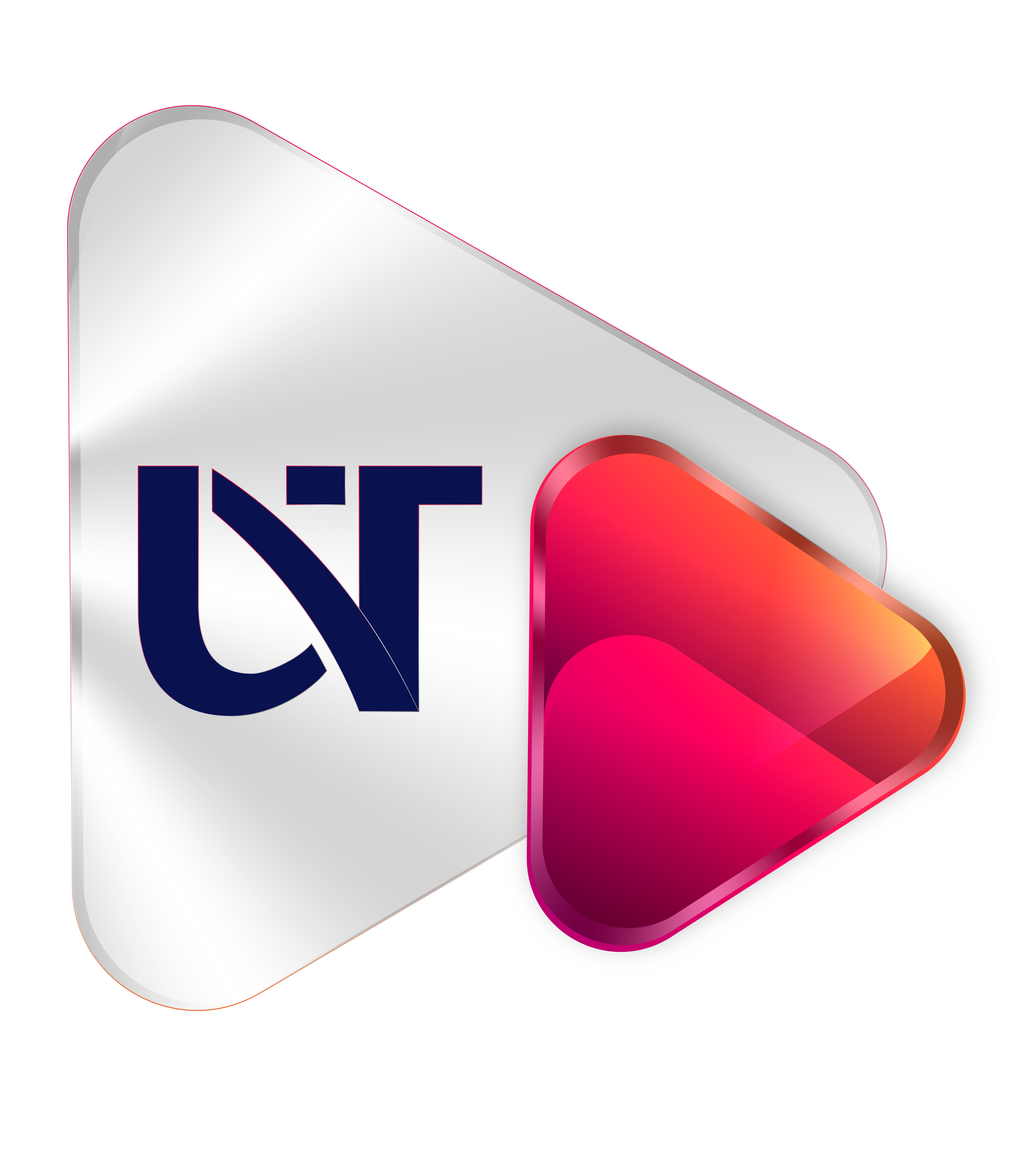 UVT Media Hub
With UVT Media Hub you are one click away from the news from the Western University of Timișoara. Podcasts, reports and other types of video productions, aimed at bringing us closer to the cultural and scientific world.